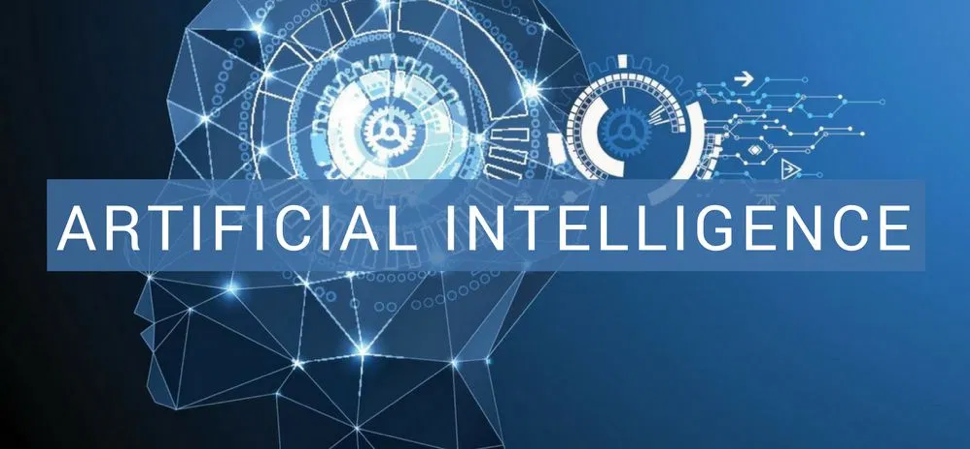 Posted on
January 18, 2020
Gone are the days when AI actively conjured up images of complex analytics tools and data management, AI is now being directly used to modify and implement marketing strategies and campaigns.
Before one can implement AI in their approach to marketing, it's important to first understand what it really is all about; Simply, AI is a collection of machines that respond to stimulation in ways similar to how a human would, making decisions that normally require a human level of expertise. For marketers, AI gives the ability to understand vast amounts of data to inform their creative and strategic decision making.
With the introduction of AI into the marketing and communications standards adopted by brands, companies have gained the ability to not only personalize their communications approach for each individual customer but to transform the data they generate into a blueprint of how to better serve customers in the future.
In the digital marketing space, most of the growth of AI is attributed to programmatic advertising. According to eMarketer, in 2019 U.S. advertisers will spend nearly $60 billion on programmatic display. By 2021, almost 88%, or $81 billion, of all U.S. digital display ad dollars will transact programmatically. 
Disrupting the norm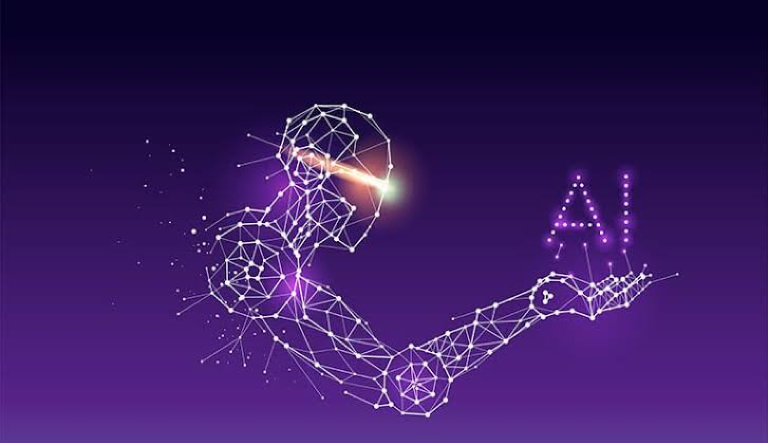 Despite the clear business case for implementing AI in the marketing function, Many businesses don't yet understand how AI can help them be more proactive in reaching out to customers.
This is due to a number of challenges, including the significant cultural change required to underpin the adoption of AI. Brands have always been reactive in the past, and some may not feel ready to shift their strategy to avoid disrupting the status quo. Many brand marketers are also strapped for time and under intense pressure to implement marketing campaigns that drive business results. Implementing AI for the right use cases can, therefore, appear daunting.
Brands must view AI not as a disrupter, but as an enabler, to overcome these challenges. This means taking time to develop a robust AI strategy across their marketing stack, rather than implement it on a channel-by-channel approach – as these risks diluting and hindering its impact.
Bottom line
When deployed correctly, with marketing objectives interwoven within its DNA, AI will enable brands to make informed recommendations on the tactics required to deliver business value. Customers don't have time for poorly-tailored marketing content – brands need to take the next step and invest in AI to get ahead of their competitors and ensure they remain competitive.
Contact us to get the best use of AI-driven solution tailored to your brand.