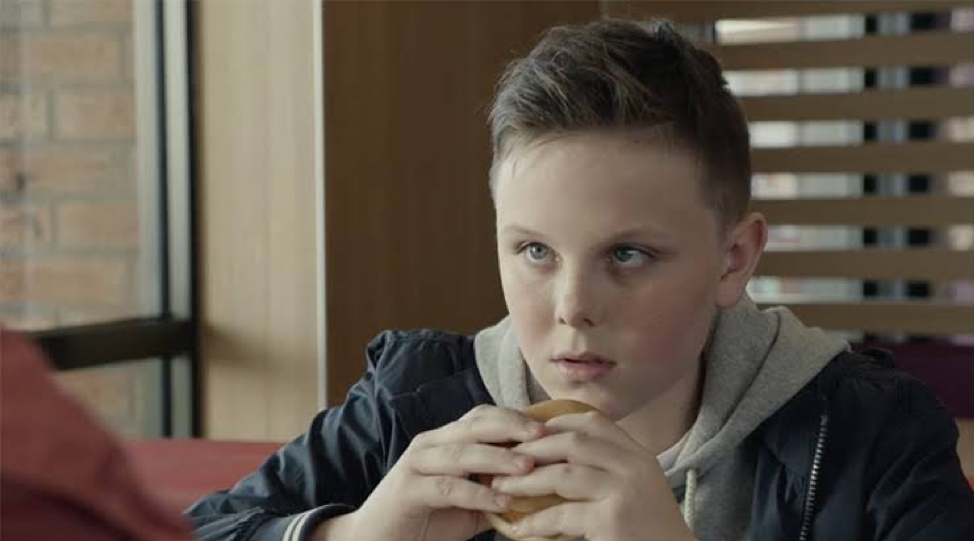 Emotion-centric Ads require a careful balance between Ad agencies, the brand they are representing and the customers they are trying to connect too. Come on too strong and the brand may be described as being preachy and overly sentimental, come on too weak and the brand may be perceived as being out of touch with their audience.
Most brands tend to make their Ads a mix of both functional and emotional elements with the functional part being more prominent – after all, one can hardly accuse a brand of being preachy if they are just telling their customers how to cross the T's and dot the I's of their products.
Certain brands, however, have dominated in the emotional Ads landscape, case in point – Nike is well known for their emotional punches their Ads deliver and Gillette released a controversial but generally well-received progressive Ad on toxic masculinity in 2019. However, in light of these, some brands have tried their hands at these and have failed woefully- even with such accomplished brands one wouldn't expect: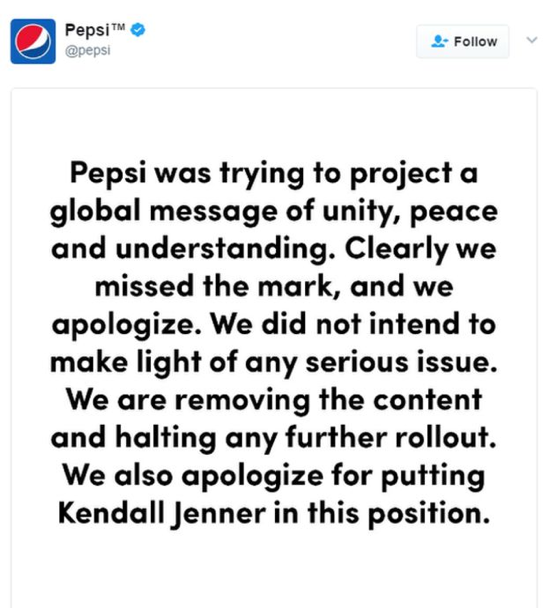 Pepsi Kendall Jenner Ad
What happens when you take one of the world's highest-paid models and put her in an Ad for one of the world's most popular drinks brands? Well, Pepsi certainly didn't expect the amount of backlash and protest the world directed at them when they released the Pepsi live, for now, TV spot in 2013.
In a bid to co-opt and reference the Black Lives Matters brand that took contemporary America by storm, Nike released an Ad featuring Kendall Jenner achieving a peaceful resolution of a stand-off between police and protesters by handing a police officer a can of Pepsi, they all cheer, drink Pepsi and everything in the world is right again – except not!
The Ad caused a firestorm of controversy with the very millennials they were trying to appeal to being the loudest and most vocal critics. Twitter was awash with countless parodies and memes and the Ad was accused of trivializing the Black Lives Matters movement. Pepsi had to hurriedly save face by deleting the video, apologizing to the public and bizarrely – apologized to Kendall Jenner herself. Brands learned a very valuable lesson there – when trying to leverage on a pop culture movement that carries a huge emotional impact – you probably shouldn't go about it the way Pepsi did.
Peloton Christmas Ad
2019 was coming to an end and we were already being treated to the typical Christmas Ads that we are used to, then came this atrocious gem from the exercise manufacturing brand; Peloton.
This model (who doesn't look like she needs a Peloton) is gifted one by her husband on their anniversary (because that's just the kind of acceptable gift a husband gives his already slim wife for their anniversary). To show her gratefulness, she proceeds on a yearlong vlog journey documenting her exercise routine with the bike and presents the video on their next anniversary discussing how it "completely changed her life".
Whew! Pretty heavy stuff for overpriced exercise equipment.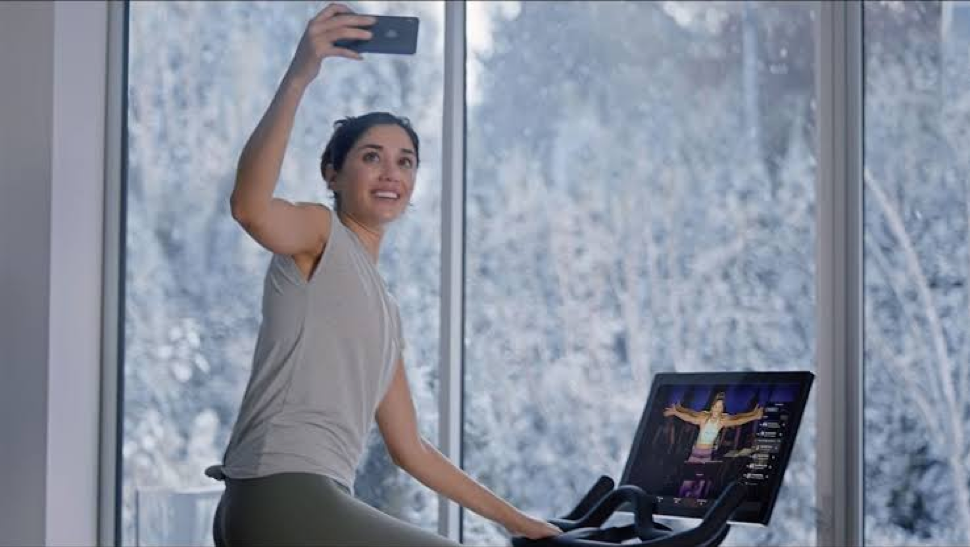 The ad was mocked on various media outlets and social media and described as being "sexist" and "dystopian", to their credit Peloton, stood by their ad and refused to pull it, it was even lampooned by actor Ryan Reynolds with a brief spot on how the woman in question escaped her ungrateful husband.
Tiger Woods Nike Ad
For once, Nike dropped the ball on the emotional front. 2010 wasn't a great year for Tiger Woods, the legendary golfer was facing a DUI and had been accused of having affairs with several women. In response, Nike released a commercial that featured the disembodied voice of Tiger Woods father scolding him and asking if he had "learned his lesson".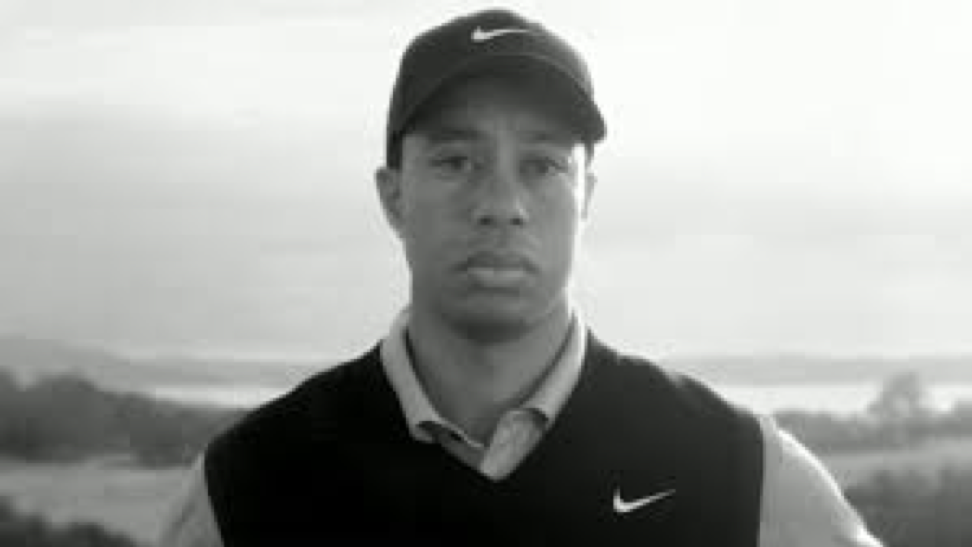 While some praised the Ad for humanizing him others accused Nike of shaming and scapegoating the already troubled athlete.
Remember the time McDonald's tried to use a family's grief to sell fish
McDonald's is known for its witty-tongue in cheek Ads which seem to do okay with audiences. They released an Ad that promoted their new Fillet O Fish menu item and went on the heavy emotional route.  The TV commercial was created by advertising giant; Leo Burnett showing a young boy wistfully asking his mom about his dead father and reminiscing about their shared memories. Turns out one of the things they shared was a fondness for Fillet O' Fish. This, in turn, spurred massive backlash from the audience who said McDonald's was exploiting bereavement to sell sandwiches.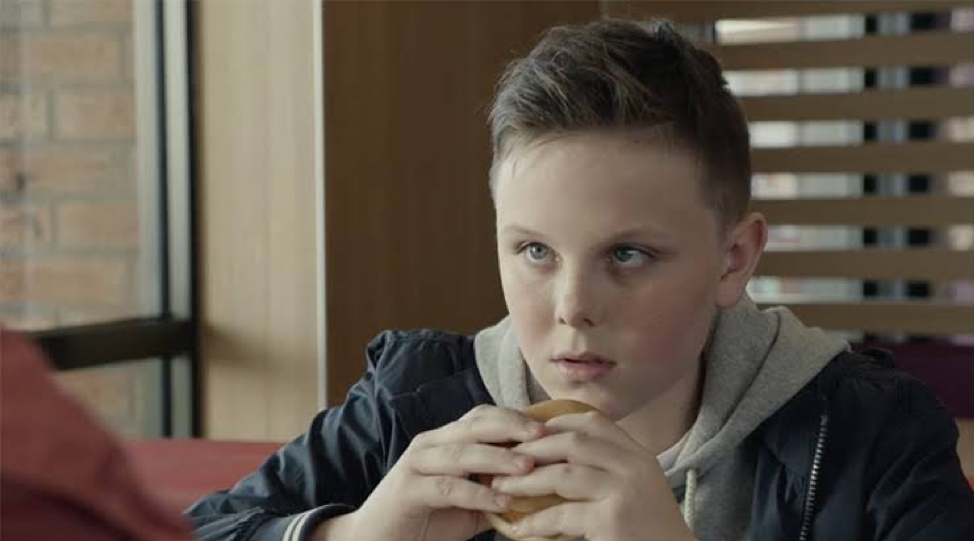 The company was later forced to pull the ad and issue an apology.
There are many more examples of companies dropping the ball trying to prove they are emotional and sensitive and they probably will be many more to come. While it's important to evolve beyond functionality in one's marketing, it's important to truly understand one's target audience and the subject matter before going the emotional route.
Prepared to launch your brand? Get in touch with us.